VISITS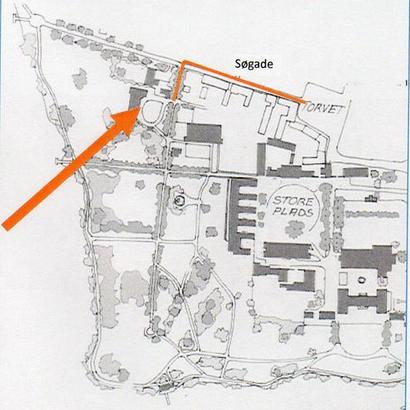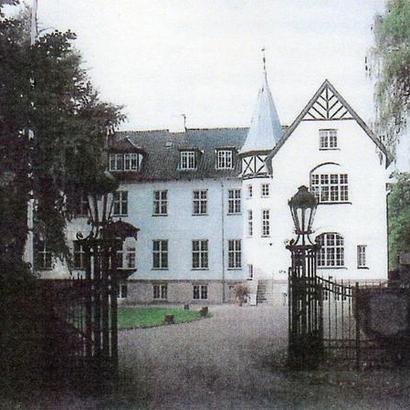 FIND THE CABINET:
Vænget
Søgade 17
4180 Sorø
CONTACT US:
info @ awhauch.dk
Helene: mobile: 2729 4279, e-mail: he @ awhauch.dk
Jørgen: mobile: 2466 4416, e-mail: jfa @ awhauch.dk
VISIT US:
We are looking forward to seeing you at Hauch's Physiske Cabinet as:
AS A VISITOR

GROUPS FROM EDUCATIONAL INSTITUTIONS

GUIDED TOURS FOR GROUPS

A RESEARCHER OR SPECIALIST
VISITING
The Cabinet is open on the last Sunday of the month (not December) from 2-5 PM.
OPEN DURING EASTER 18/4 19/4 20/4 21/4 kl. 14-17
The cabinet is also open on the Danish Constitution Day, July 5th, 1-4 PM.
Entrance fee: 20 DKK.
We are happy to oipen the cabinet by appointment. Please see the contact information above,
The fee for a special opening of the cabinet is20 DKK per person, minimum 200 DDK.
The Cabinet partakes in the Candlemas Events Programme on Januar 26th 2019 in Sorø.
EDUCATIONAL INSTITUTIONS
2018: we offer guided tours
From 2019: Yoiu can get guided tours and teachning programmes for strudents from educational instututiuons.
Please phone to talk about the possibilities.
A guided tour normaly takes one hour.
FEE: 500 DDK
A teaching programme takes 2x 45 minutes.
FEE: 750 DDK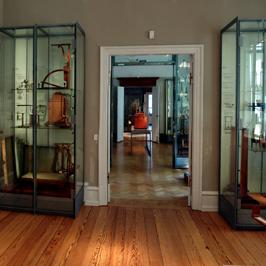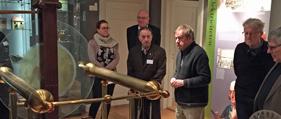 FOR GROUPS:
We offer guided tours for groups. A guided tour is a very interestimng way of experiencing the Cabinetj, compared to experincing the Cabinet as a visiutor on your own. On a guided tour you will learn how the Cabinet was formed, what the instruments were used foir and could do etc. The original experience of visiting an 18 Century cabinet is best explained in a guided tour.
Please see contact information above.
FEE: 50 DKK per person, minimum 500 DKK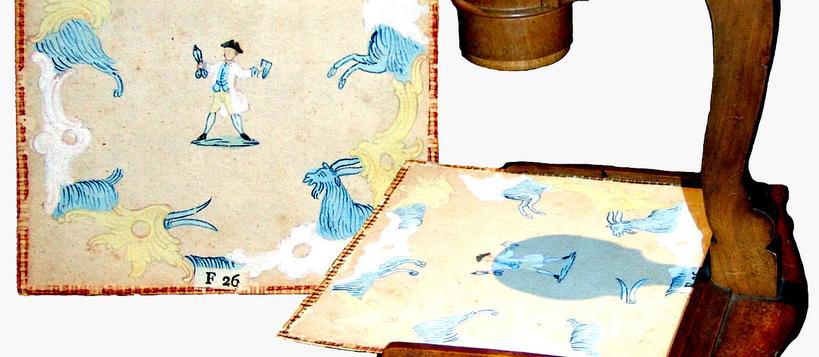 RESEARCHERS AND SPECIALISTS
You are also welcom to visit, if you are a reseacher or a specialist with an interest in the Cabinet.
Besides the instruments and knowledge the reof we have a book collection and an archive.
See more in our bibliography relating to Hauch, his time periode and instruments and the Instrument Catalogue.
Please see contact information above.