ABOUT HAUCH'S PHYSISKE CABINET
STAFF: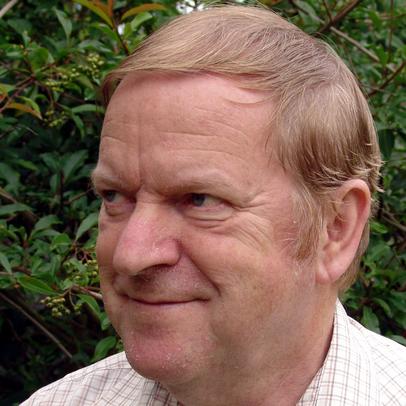 JØRGEN FROM ANDERSEN
Lecturer emeritus, Sorø Akademy
M.Sc. in physics and mathematics
Head of the Cabinet
Management
Development and management of the instrument database
Outreach
Contact
Mobile: +45 2466 4416
E-mail: jfa @ awhauch.dk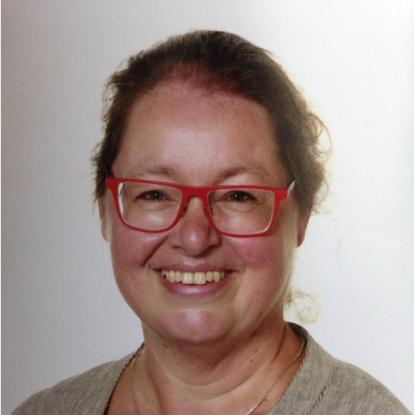 HELENE KRARUP
Lecturer in biochemistry, chemistry, physics and mathematics at Sorø Academy
M.Sc. in chemistry and physics
Educational Officer
Development of programmes, teaching and guided tours
Contact:
Mobile: +45 2729 4279
E-mail: hk @ awhauch.dk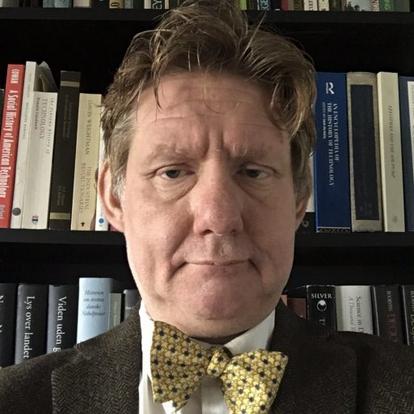 JAN TAPDRUP
M.Sc. in Histoiry of Science and Technology
Executive MBA and B.A. (hons.) in philosophy
Research Associate
Contact:
Mobile: +45 2487 3685
E-mail: jan.tapdrup @ gmail.com
PUBLICATIONS: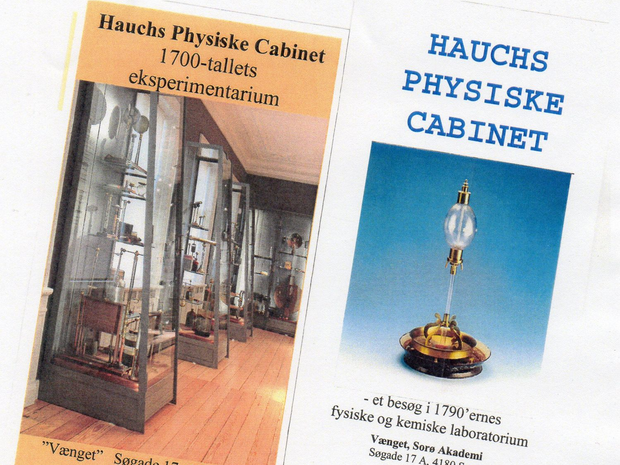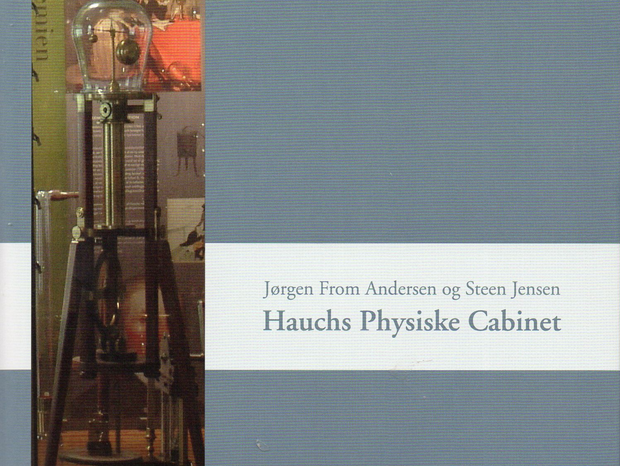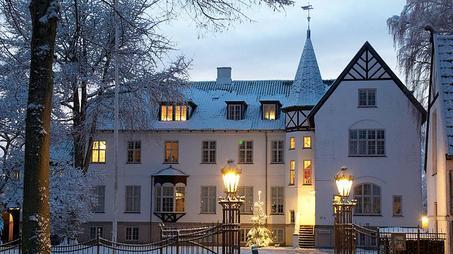 OWNERSHIP:
Hauchs Physiske Cabinet is a private collection owned by Soro Academy Foundation.
The Foundation is a private commercial foundation, whose main aim is to run the Sorø Academy School and to execute the obligations of the Foundation as the owner of Sorø Abbey Church and its two cemeteries.