Hauchs Physiske Cabinet
Hauchs Physiske Cabinet is a formidable collection of physics and chamistry apparatus' collected during the period 1790-1827 by Lord Chamberlain and Lord High Steward Adam Wilhelm Hauch (1755-1838). Bought by King Frederik VI of Denmark in 1815. Bestowed to Sorø Academy in 1827. The collection can be seen in 'Vænget' at Sorø Akademi, Søgade 17, Sorø, Denmark.
THIS HOME PAGE IS CURRENTLY UNDER REVISION. APOLOGIES FOR PROBLEMS DUE TO THIS.
EDUCATIONAL VISITS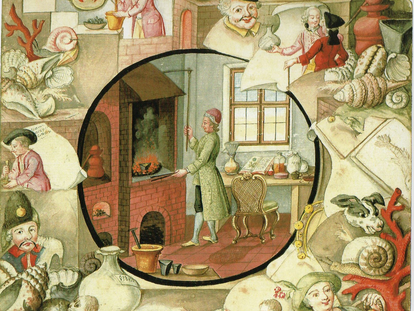 We offer teaching programmes from 2019
THE HISTORY OF THE COLLECTION